Jeremy Lin Addresses Anti-Asian Hate
Lin speaks out against Asian racism
Jeremy Lin is an ex-NBA player and the first American-born NBA player of Chinese or Taiwanese descent. He has accomplished many things in his life most couldn't even fathom doing, and recently he has begun to speak out against an disturbing increase in anti-asian racism.
Lin was the team captain of his high school team and led his team to a state championship. Although he didn't receive any athletic scholarships, he did go to one of the best Ivy League Schools, Harvard, when he was guaranteed a spot on the basketball team. Lin was named a three-time all-conference player in the Ivy League and graduated with a Bachelor's in Economics. Undrafted out of college, he managed to land a spot on the Golden State Warriors. He started to play for many teams after that, but he really stood out when he played for the New York Knicks. He averaged 22.5 points and 8.7 assists per game, and this era was known as "Linsanity." After 2018, he failed to be signed to any teams in the NBA, but restarted his career in China when he got a contract with the Beijing Ducks.
What exactly makes Lin so important? As of late, Jeremy Lin has been assigned to the NBA G-League team, the Santa Cruz Warriors. In one of his recent games, Jeremy Lin has been called 'coronavirus' on the court. Due to many conspiracies and some influential people such as Donald Trump saying that "Chinese people are the cause and have the virus," people have been making racist remarks towards the Chinese. Many Asian-Americans have said they experienced what Lin has gone through. He has opened up on social media to address what had happened: "I'm not naming or shaming anyone. What good does it do in this situation for someone to be torn down? It doesn't make my community safer or solve any of our long-term problems with racism." He continues and says, "Hear other stories, expand your perspective." Jeremy Lin wants to spread awareness about racism and show that there are other ways to help each other. He does not want people to "[Fight] ignorance with ignorance" because that will get us nowhere.
Jeremy Lin's actions will go down in history. He wanted to let people know that during these hard times, we should not blame and bash a person because of what he said. Instead we should instead work together as a community to address the problem at hand, and find a solution to that problem, to avoid any more conflicts with anybody. Lin wanted to let the world know that anything is possible together, and being a team is better than being divided. This is not just a message for the current situation of the world, this is a message for life. We can accomplish anything if we are united.
Leave a Comment
About the Contributor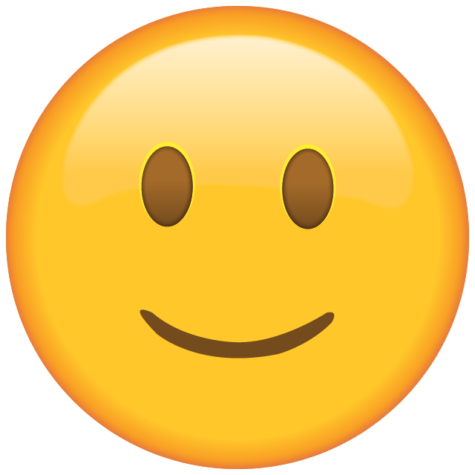 Aidan Emden, Section Writer
This is my first year doing Newspaper Club.