June 12, 2019 • No Comments
Race and Gender in Literature is a new course that Piscataway High School will begin to offer in 2019-2020. "Students will have the chance to explore the multiplicities of their identities… the class explores all...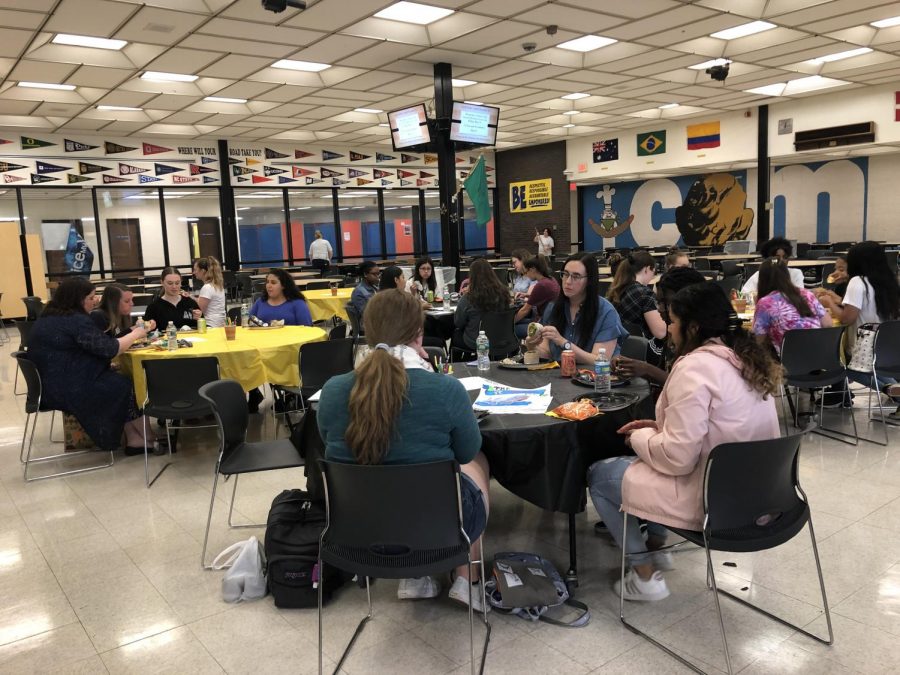 Vrunda Raj, Reporter
June 11, 2019 • No Comments
The Women in Arts Luncheon had a main goal to build a strong community of women at Piscataway High School. "We wanted to create an opportunity for women to get together to celebrate our accomplishments and build a community...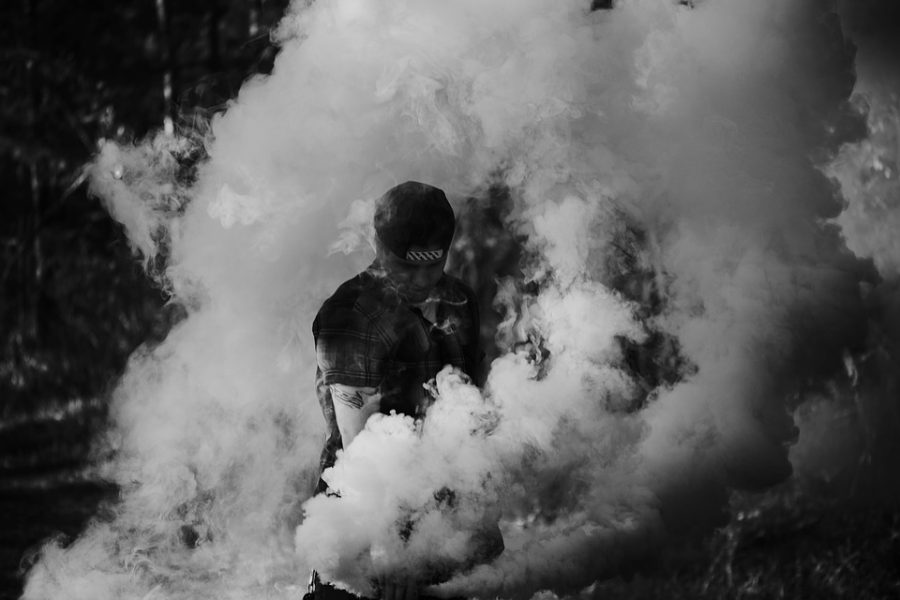 March 22, 2019 • No Comments
"America's teens report a dramatic increase in their use of vaping devices in just a single year, with 37.3 percent of 12th graders reporting any vaping in the past 12 months, compared to just 27.8 percent in 2017,"...
The Laramie Project- Behind the Scenes
November 18, 2019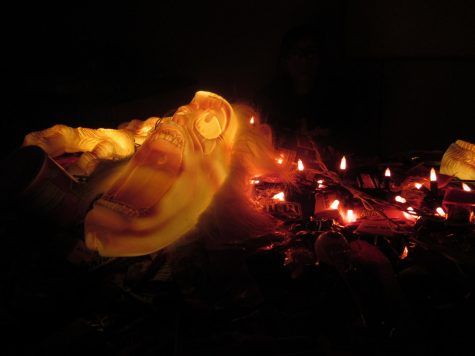 November 14, 2019
June 12, 2019
The Piscataway High School choir put on their spring performance and all choirs joined forces to sing...
Loading ...