American Sign Language Club Spotlight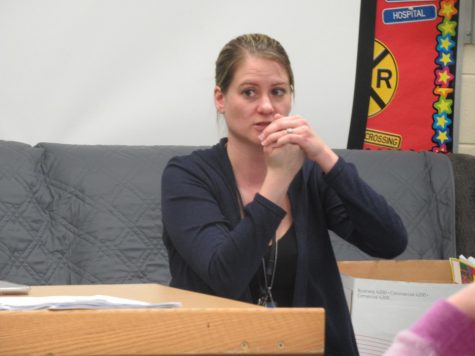 The newest club spotlight is on the American Sign Language Club, which is a one hour after school meetup dedicated to those who are interested in learning more about the deaf culture and their ways of communication.
The ASL, American Sign Language Club allows people to get basic knowledge on how to communicate with one another and gives the students an opportunity to test how well their sign language skills are by communicating with a student who is deaf during their club meetings,
"This club gives an insight to a tactile language and I think it is beneficial because it is something everyone can participate in." club advisor Shannon Mengak explained.
The American Sign Language would not have happened if a few students weren't so eager to learn how to use and communicate with sign language. This club was the idea of a few students, as this is the first year the American Sign Language Club is at Piscataway High School.
"I had students approach me for learning sign language because I work with kids that have hearing loss and there were students who were persistent in asking me" Mengak said.
Mrs. Mengak has been able to use her past experiences in order to help her learn and be interested in such unique language and eventually was able to bring her knowledge and turn it into a club at Piscataway High School.
"I had a boyfriend who was deaf and so was his dad, the whole family signed and I learned it as a way to communicate with them" Mengak said.
This club, however is not just about learning sign language, it allows the other club members meet other people who care about the minority population as much as they do. And it creates a positive environment that allows them to feel more comfortable when they make mistakes.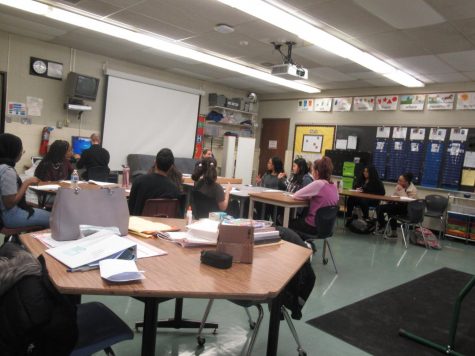 "ASL is a positive environment, the kids are nice and the teacher is very encouraging." senior club member Daniela Solano said.
The ASL club meets every Thursday from 2:00 until 3:00. The club members are able to learn new signs every week. And they go over basic skills every club meeting.
"Typically we go over the alphabet and the numbers every meeting and get to learn new signs" Solano stated.
The students are trying to integrate their learning into their daily lives as well.
"I use sign language with my friends during lunch in order to practice our signs." Freshman Abbey Dahl said.
The students that attend the meetings enjoy it so much they wish they could take this class as an elective, rather than them taking a world language class, such as Spanish, French and German.
"I think that it should be offered as a foreign language" Dahl states.
Interested in joining? Feel free to contact Mrs. Mengak and sign up for the PHS sign club remind by texting @PHSsign to 81010.
Leave a Comment
About the Contributor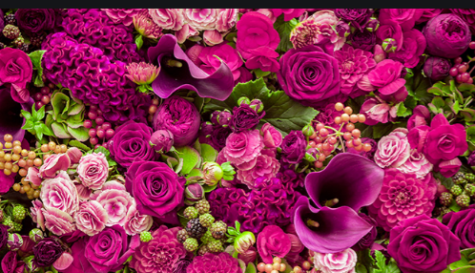 Vivian Vanvalkenburg, Section Writer
I am a junior and I have been working with Chieftain for the past three years. I enjoy writing and learning about the school and that's where most of my...