Freshman Seminar Program Arrives at PHS
A new program has begun at the high school to support the social, emotional, and academic needs of incoming freshman.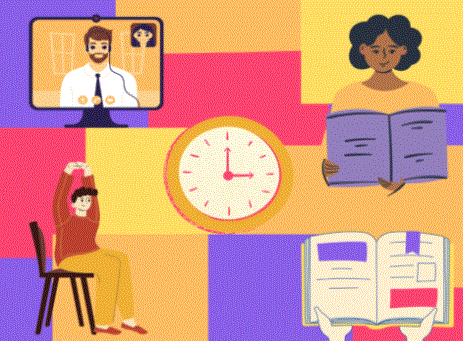 With COVID-19 impacting our daily lives, Piscataway High School has to adjust and find ways to benefit everyone. Many teachers have made changes in their lesson plans and their clubs in order to make this year a successful one, this includes adaptations to the Freshman Seminar Program which was created by Noel Aprile, supervisor of special activities,
"This program is designed to be a support for freshmen to teach them how to get around and help them get in contact and to reach out and know their teachers," Aprile described. "It also helps build a sense of community and one main purpose is for students to know each other and teach them some skills that students need to be successful like time management and organization, knowing more about ourselves and other people, service projects and students get to pick something that interests them to help benefit the school."
During this course, students will learn about a number of key topics that will help them throughout high school and their life.
"There are four main units, Understanding PHS & Me; Connections; Awareness & Justice; and Contributions, " History and Freshman Seminar teacher Daniel Barletta explained.
With the first semester being full remote, and the second being hybrid, the teachers had to find creative ways to keep the class engaged throughout the program.
"On a daily basis, we start class with a meditation to help students clear their minds. The daily activities are meant to spark discussion and thought about school and life, as well as the balance between the two," English teacher and Freshman Seminar coordinator, Judith Cruz-Walsh, says. "Additionally, twice a week, students are provided with Student-Centered Blocks, wherein students can choose what work they would like to focus on for the block. In conjunction with those blocks, Mentor Mondays gives students the chance to conference one-on-one with the two Senior mentors to discuss any personal thoughts or issues, and on Fridays, I conference one-on-one with students about academic performance."
This program is designed to give the freshmen support and help them build relationships so that they always have a teacher as well as upperclassmen to rely on throughout their high school career. This also benefits the upperclassmen as they are given a mentoring opportunity and allows them to gain leadership skills along the way. This program will open up many opportunities for freshmen and their mentors, helping shape their future.
Leave a Comment
About the Contributors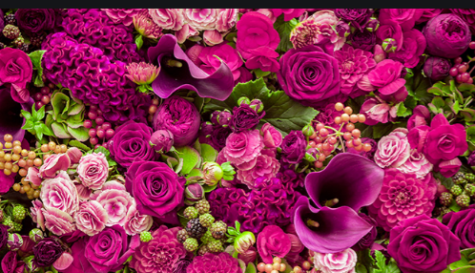 Vivian VanValkenburg, Section Writer
I am a junior and I have been working with Chieftain for the past three years. I enjoy writing and learning about the school and that's where most of my...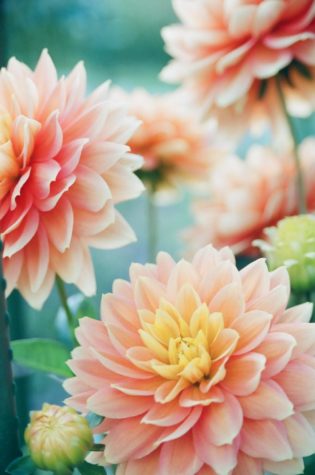 Syeda Islam, Multimedia Creator
I am a freshman at Piscataway High School, and this is my first year working for the Chieftain. I like painting and creating visuals for our newspaper....