New Principal at PHS
Mr. Baldassano takes the reins at the high school
After former Principal of Piscataway High School, Jason Lester, accepted a new position midway through the 2020-21 year, Christopher Baldassano stepped in to continue guiding the school to success.
Principal Baldassano is no stranger to the Piscataway District as he has already been working here for six years! Mr. Baldassano started his journey in the Piscataway District as the supervisor of special education, first for the PATHS and SAIL Programs; where he provided support for students struggling with mental health and worked with students that have disabilities. He then worked as the secondary special education supervisor. In 2018, he was appointed as the principal of Arbor School until coming back to the high school to serve as our principal this year.
Although holding the position as principal now seems like a natural fit, it wasn't always the plan for Principal Baldassano.
"I didn't always want to be a principal because I loved the relationships I had with my students when I was a teacher." says Mr. Baldassano. "However, I came to realize that being a principal is a lot like solving a complicated puzzle. You get to see how all of the different departments, courses, and programs fit together and help build systems for success for students and staff, so I have come to love that particular challenge,"
Principal Baldassano wants to help the students that walk the PHS halls to achieve great things.
He advises the students to "take the time to get to know yourself. Learn what's important to you, what motivates you, and what inspires you. Once you know those things, other things begin to fall into place. Also, it's important to focus on becoming a better you each day; don't get caught up in comparing yourself to others. Just try to improve a little bit each day and have some fun while you're doing it."
He plans to make improvements to our school, but before he considers making any changes, he wants to take some time to talk to the staff and students to see what works and doesn't work for them.
Principal Balassano refers to himself as someone that is " a skillful communicator and willing to listen to feedback, both good and bad, and use that to consistently improve."
As the new principal of PHS, his first initiative will be bringing all of the students and staff back to school for the 2021-2022 school year. We are excited to see what he has to bring to our school!
Leave a Comment
About the Contributor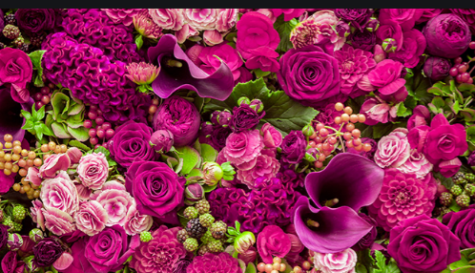 Vivian VanValkenburg, Section Writer
I am a junior and I have been working with Chieftain for the past three years. I enjoy writing and learning about the school and that's where most of my...