PWAY 5K Returns to PHS
Annual race raises thousands of dollars to fund PHS senior celebrations
The PWAY 5K returned to PHS on May 1, 2022, after a 2 year hiatus due to COVID-19. With over 200 attendees, the PWAY 5K raised over $4000 which will go towards funding Piscataway Highschool's senior celebrations including the Senior BBQ and movie night and Prom.
"We want to try to avoid financial burdens on our students… since there are so many costs that come up around the end of the year and give everyone the opportunity to have some fun memories," said Mr. Horan, who organized the PWAY 5K.
The event itself started at 8 and ended around 11. Local businesses like Courtland Events, Tokarz, Burn Fitness, Radiology group were seen at the race, with information booths set up for attendees to visit.
"We really could not do it without our local businesses getting involved… Thank you to Sodexo and Wawa for providing us with water for the race. Thank you to all our sponsors for pitching in and being there when we really needed them," said Mr. Horan.
As for the results of the race, PHS sophomore Enzo Moya ran the race in 22:49 and was crowned the winner in the Male 13-17 group. In the Female 18 and over group, Tatiana Gonzales ran in 23:36 and was also crowned the winner. Sophia Lojko was the winner of the Female 12 and under group and Amogh Kaushik was the winner of the Male 12 and under group. Anbini Sivakumar was the winner of the Female 13-17 group and Gage Bendix was the winner of the Male 18 and over group.
Leave a Comment
About the Contributor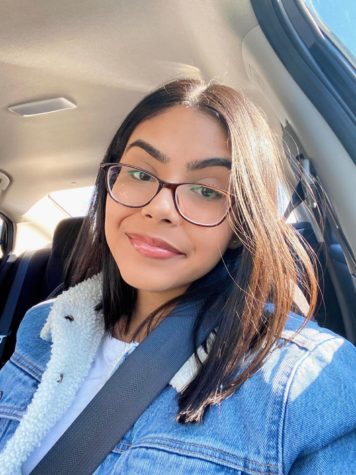 Yumna Qasim, Co-Editor in Chief
Hello! I have been a part of the Chieftain team since 2019. I am an avid reader and I especially enjoy reading non fiction novels as it gives me the opportunity...