Things to Watch, Play, Read, and Listen To over the Summer
The Chieftain staff would like to share some of their favorite media recommendations to celebrate the end of the year!
Film Recommendations
Wallace Lau-
Ambulance by Michael Bay.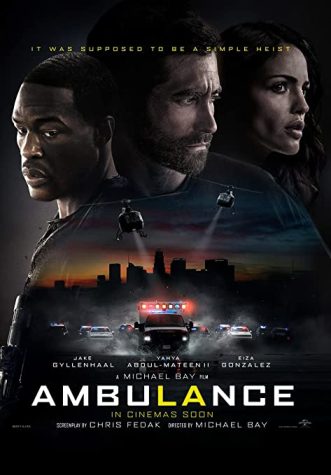 One of the most heart pounding movies I ever watched as the whole movie is about an intense police chase. Starting off with a bank robbery in Los Angeles, California, both Danny and Will are looking for a surplus of money to pay off their bills and support their affluent lifestyle. However, both robbers are met with heavy resistance by LAPD, which forces them to hijack an ambulance. Once they're in the ambulance they drive around LA for hours as the police try to negotiate a deal with the robbers. Nevertheless, the long ambulance chase impairs Will's decision making, which creates a heated argument between Will and Danny. When you watch this movie your eyes will be glued to the screen as the action is endless.
Andrea Viola
Sonic The Hedgehog 2 by Jeff Fowler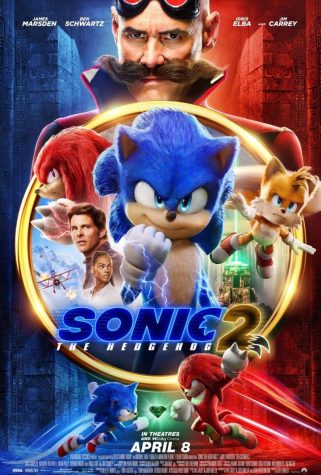 A direct sequel to the first Sonic movie and one that brings back the Comedy and Adventure from the first movie. The movie keeps all the characters from the previous movie in character and the new characters that are introduced are faithful enough to satisfy video game Sonic fans. It's fast-paced and keeps a comedic tone to the movie. The fight scenes are fantastic and many of the character interactions feel genuine and make you care about them.
Book Recommendations
Mr. Lojko
One of Us is Lying by Karen McManus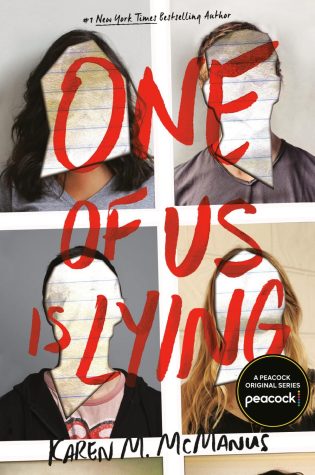 So, I know I am late to the party with this one, but there is a good reason why a lot of my students this year recommended that I read this book – it is a heck of a page turner. OOUIL tells the story of a group of HS students who are sitting in detention when suddenly one of them has a medical emergency and dies. However, it is clear, right from the start, that something is rotten in the state of California, for somebody in the room played a key part in the death. What makes this book different from a traditional suspense or murder-mystery novel is that each chapter is narrated by a different character, and we soon discover that none of the narrators are being entirely truthful with us, the readers. This makes us feel like we are active participants in the mystery, and keeps the pages turning up until the shocking twist at the end!
Naren
Kings of the Wyld by Nicholas Eames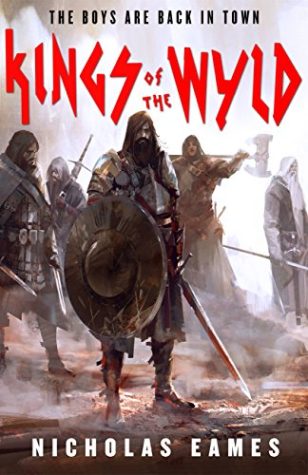 I started reading this book about a month ago on a whim, and it was really good. I used to read much more as a child and reading this book during my free time brought back those memories of reading a lot as a child and eased me into reading in general again. The story follows a group of famous mercenaries who have gotten old and retired but get the band back together to save their leader's daughter. It can be very comedic yet also political or gripping. Overall it's very entertaining and is different from your standard adventure story, being told from the eyes of old, worn-out veterans rather than youthful and unweathered protagonists.
Music Recommendations
Yumna Qasim
Harry's House by Harry Styles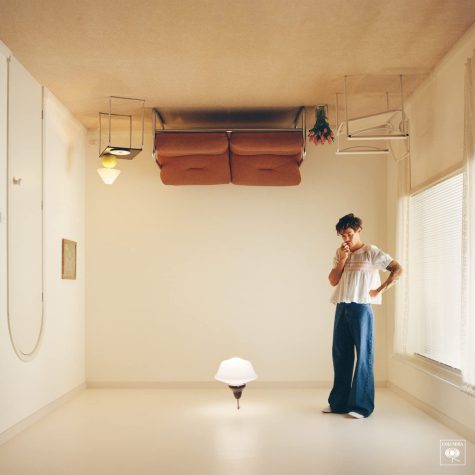 Even if you don't usually listen to Harry Styles, this album is definitely worth a listen. Every song has a unique story behind it, which makes each song even more special. My personal favorite is "Matilda" – it is slow and a bit sad. It talks about the struggle of growing up and having to leave people behind, and how hard it can be for us, even if it is the right thing to do. Especially at this age, with some of us going away to college, and some simply growing up, the lyrics of this song truly resonate with you. If you like more upbeat music that you can jam to in the car, definitely listen to Late Night Talking or Cinema.
Eric Jiang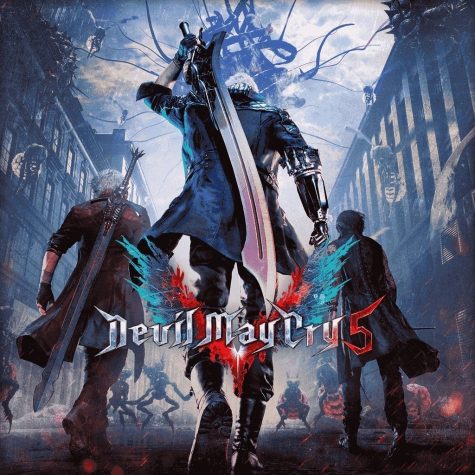 Most of the music I listen to comes mostly from games so I suggest "Bury the light" from the Devil May Cry series and any Bloodborne boss music.
Streaming Recommendations
Kayla Gonzales
The OA on Netflix.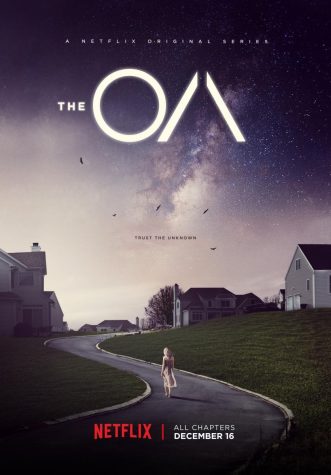 You may have seen some clips of this show circulating on TikTok, but this 2016 release is one that has you on the edge of your seat. This is a two season show surrounding the life of a Russian girl named Prairie. She became blind at a young age and moved from Russia to America alone as her father was being pursued by some type of Russian mafia. Prairie was adopted and lived with her new parents for years until she set out to find her father. She was kidnapped "voluntarily" by a psychotic doctor who forced her to live in a glass cell for seven years surrounded by four others. The first season begins with her sight miraculously coming back and her overwhelming desire to save her friends by recruiting misfit teenagers and a teacher in her town. In the current mainstream media trend of "multiverses," The OA discusses the possibilities of being an interdimensional traveler through a tragic story of love, friendship, grief, and insanity. The best part is that most of the episodes are an hour long and season two parallels the current dimension of the season one characters and a new dimension introducing both new and old characters.
Gaming Recommendations
Eric Jiang
Doom Eternal by Bethesda Softworks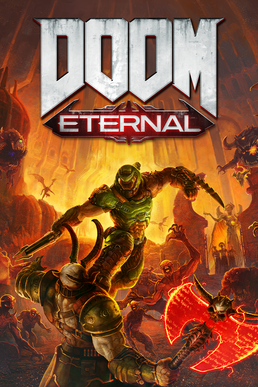 Hey Eric here again. Buy Doom Eternal: this game has enough testosterone that it caused me to create a son via mitosis (this is a joke)
We hope you enjoyed our recommendations! Feel free to add your own recommendations in the comments below!!! 🙂 Have a great summer!!!!
Leave a Comment