PHS Science National Honor Society Hosts Alumni Day
Piscataway High School's Science National Honor Society hosted their third Alumni event on January 12, 2022 over Zoom. 14 PHS alumni were invited to the event and spoke to students about balancing academics and a social life in college, and reflected on their own experiences transitioning from high school to college.
"There is definitely a step up between high school and college… step up in difficulty of classes. You think you would be prepared, but you will be surprised," said Kelly Ly, who is currently studying Chemical Engineering at Rutgers University.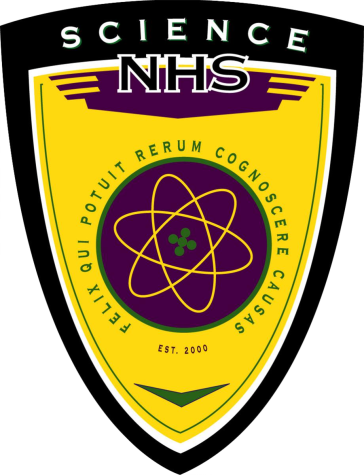 Naturally, college life exposes students to a variety of social events as well as unpassable academic opportunities and maintaining a balance between one's social and academic lives can be very difficult to navigate at first, as Dhyan Ray, Chemistry major at Rutgers tells PHS students:
"You wanna do so many things and there are so many opportunities that college gives you… You wanna be a part of everything. Managing your time is going to be the hardest thing."
Manvir Chahal, who is currently studying Economics and Computer Science at Cornell University agreed:
"Sometimes you have an exam coming up, and you also have the opportunity to go out and meet new people – finding a balance is important. It is important to sacrifice something here and there."
"There are a lot of distractions at college, the bigger the college, the more distractions you will have," Shaan Patel said, "the key to tackle that is to remain focused."
Elijah Vito, currently a student at the Ernest Mario School of Pharmacy, advised students on how to effectively manage their time:
"Your increase of freedom – as good as it sounds – every decision you make affects the rest of your day or week… If you decide to grab a cup of coffee with a friend on Tuesday, you might have to stay up later that night to finish up an assignment you could have worked on during the time you were having coffee with your friend."
While maintaining a social life, the alumni collectively advised students to actively seek out internships by attending career fairs, mixers, and talking to grad students as well as professors.
Mary Dahl, an aerospace engineering major at MIT, suggested, "Just make sure you check around on websites, stay after class and talk to your professors, email grad students… there's a lot more opportunities than you think."
After an hour-long Q & A session, as the former PHS students and current college students bid goodbye, they wished good luck to all students and advised them to remain focused in school and start working on college applications the summer before their senior year, to avoid stress.
Insight on the college applications process…
Shaan Patel, a Biochemistry major at Seton Hall had quite a few to say about the college application process. While describing his own experience with the process, he advised students to, "write a good original essay" and avoid cliches.
Agreeing with Shaan, Elijah Vito elaborated on his own experience with applying to Rutgers:
"For the Ernest Mario School of Pharmacy, I didn't even meet the requirement for the SAT by like 200 points, but I still got in because I am pretty sure my essay was pretty top notch. Your essay definitely matters – put yourself out there… when they read your essay, you want them to be able to remember your name after they read it."
Vito elaborates on the importance of a good essay by reiterating the fact that it makes an applicant stand out:
"The people reading your essay are going to be reading hundreds of thousands of essays in a single day. When they go home you want them to be sitting at dinner, thinking about your essay. Write something that makes you, you. Something that makes you different from everyone else."
President Anika Melkote and Vice President Ishaan Variava then wrapped up the meeting by thanking all the alumni for joining and encouraging SNHS members to reach out to the panelists if needed.
Leave a Comment
About the Contributor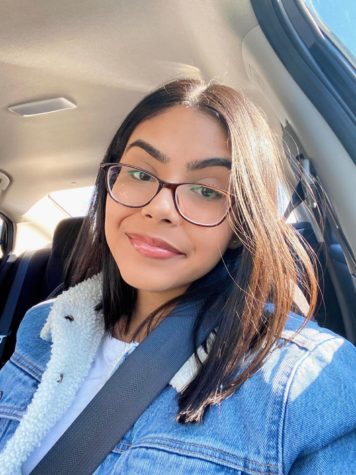 Yumna Qasim, Co-Editor in Chief
Hello! I have been a part of the Chieftain team since 2019. I am an avid reader and I especially enjoy reading non fiction novels as it gives me the opportunity...