PHS Students Stage Walkout to Protest Anti-LGBTQ Laws
Across the US there have been a myriad of anti LGBTQ+ laws in states like Texas and Florida, and a senior at Piscataway High School is furious at lawmakers who are creating these laws. As a result, on March 31, 2023 Percy Singson, a student at Piscataway High School, led a peaceful walk out in protest of the surge of anti LGBTQ+ legislation and discrimination against LGBTQ+ members. He and a group of supporters met outside the flagpole of the Anthony Building around 4th block.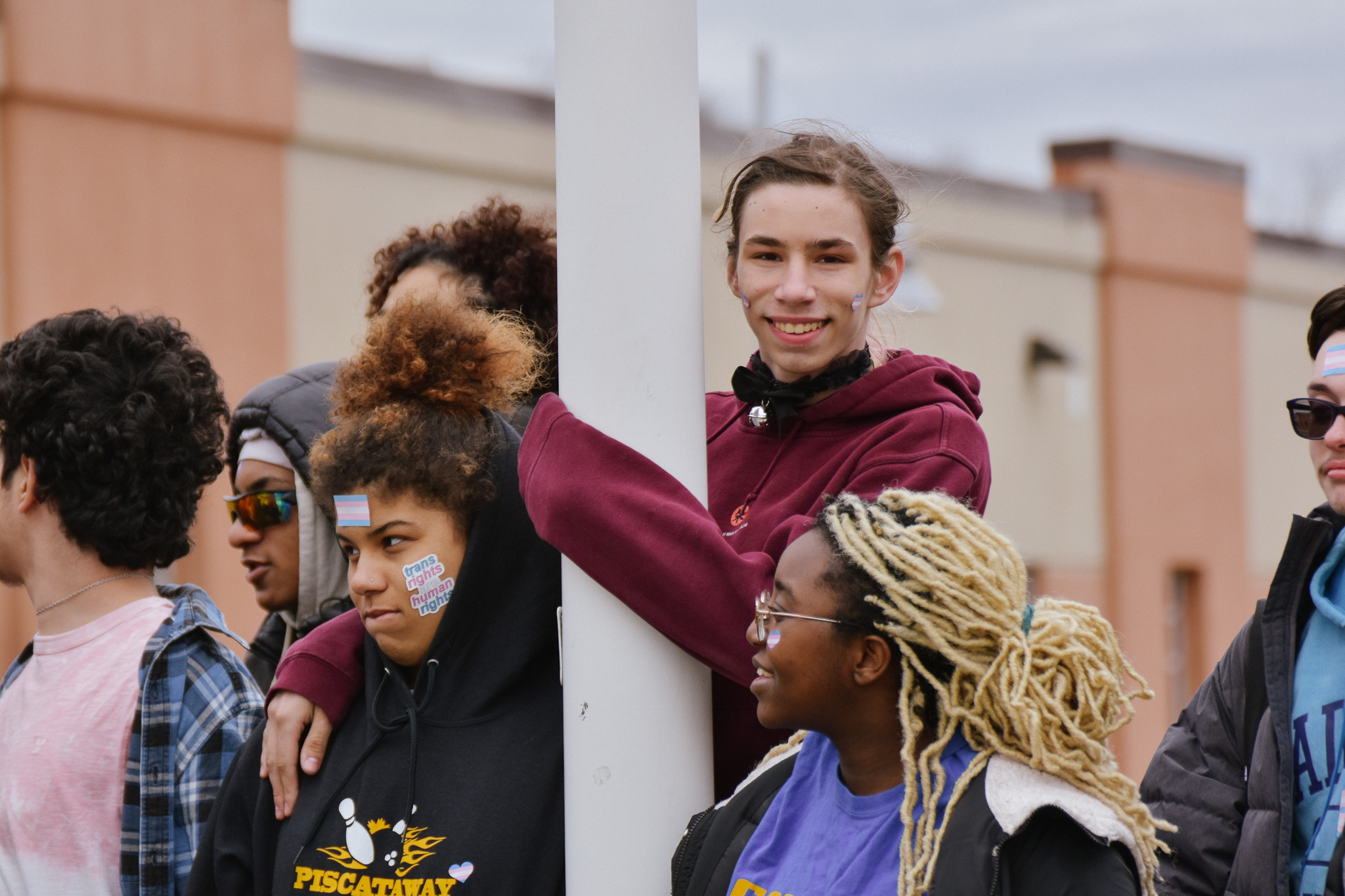 When I asked Percy about what motivated him to lead this walkout he was mainly upset at all the anti LGBTQ and Trans legislation that are removing LGBTQ and Trans members' freedom.
"When I have to turn on the news to hear about anti LGBTQ and trans legislation it angers me," said Percy.
Planning this event was no easy task for Percy, but he found the motivation to talk to the Piscataway administration. After Piscataway had approved Percy's walkout he was relieved and gained more respect for Piscataway for respecting his cause.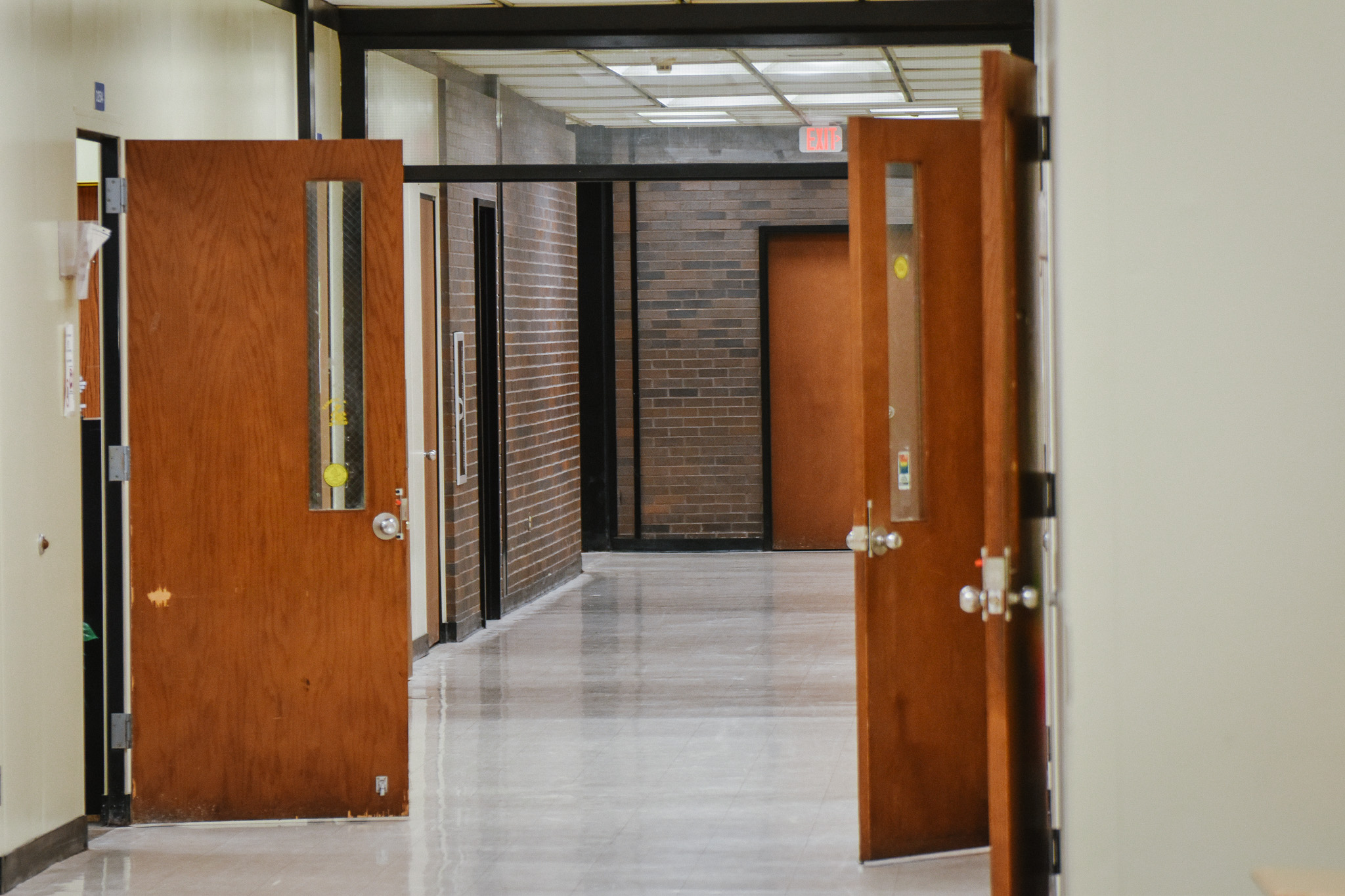 "I was nervous going in to talk to the administration," said Percy. "But they were respectful as they asked questions like if I needed help setting up this event."
Although the crowd was small, Percy was pleased at supporters coming out.
"I would like to thank my supporters for having the bravery to come on this cold day," said Percy.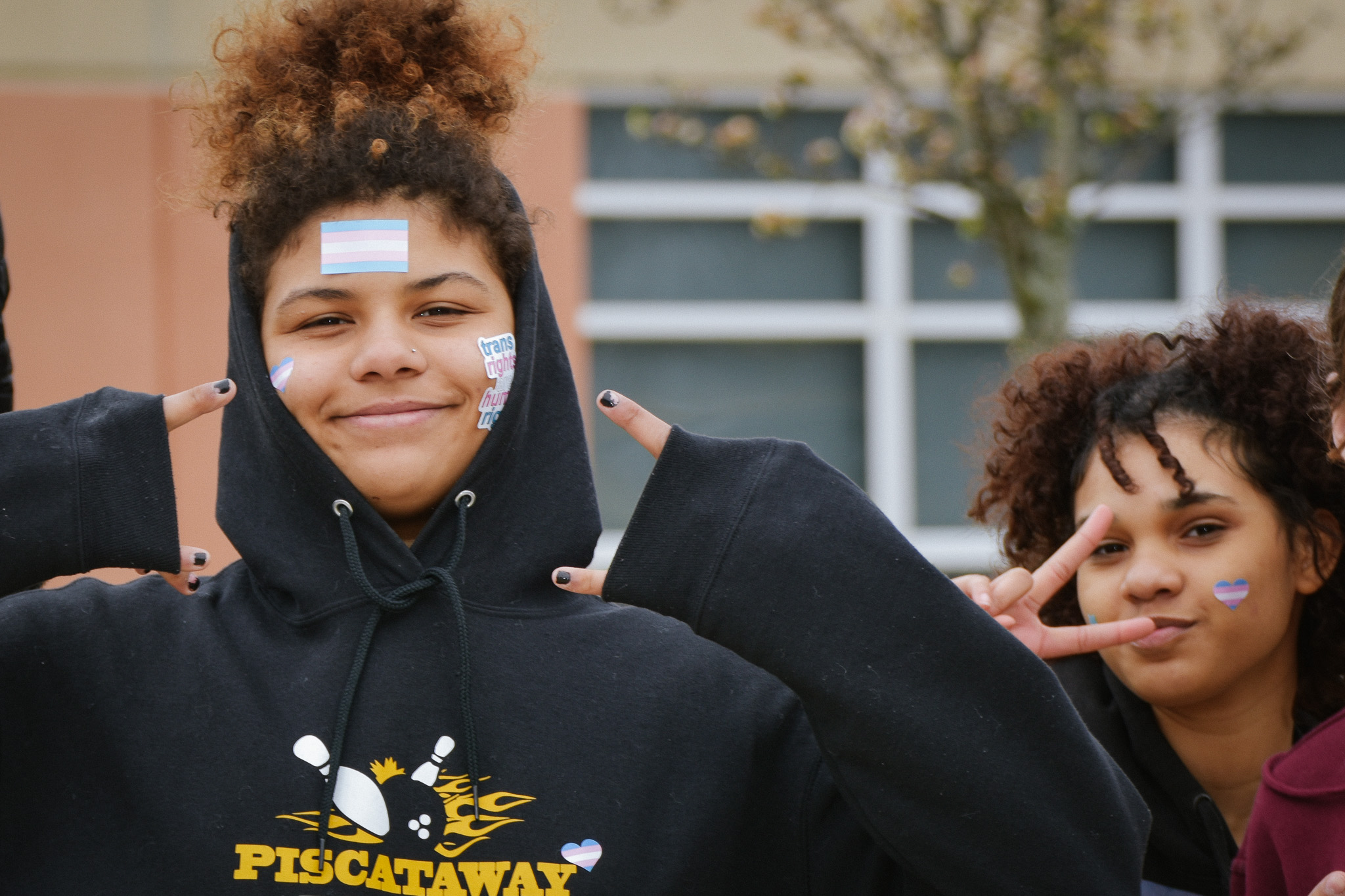 People are often bullied or harassed for supporting LGBTQ and Trans rights, and through this walkout, Percy hopes to bring additional awareness for LGBTQ+ rights and provide support for the LGBTQ+ community at PHS.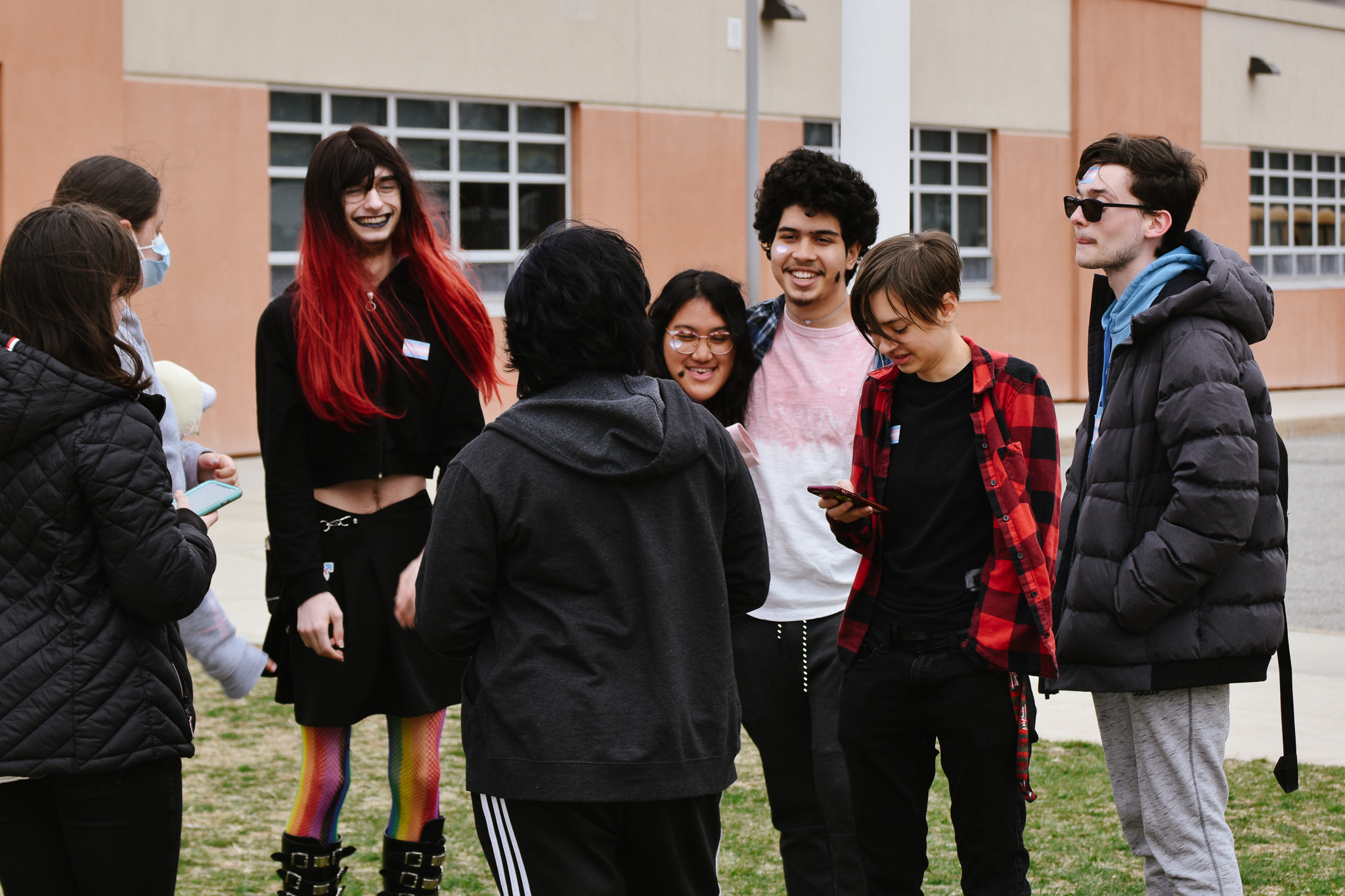 Leave a Comment
About the Contributors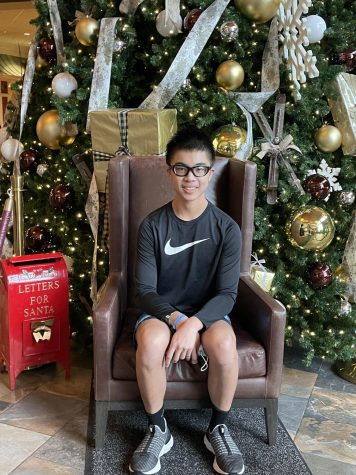 Wallace Lau, Sports Editor
I'm a Junior at Piscataway High School. This is my 3rd year working for the Chieftain and this is my 1st year as the Sports Editor. I like going to the...